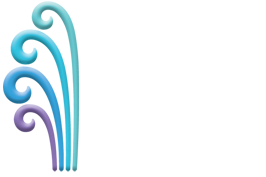 Nature's Spectacular Performance
A Great Place for the Entire Family,
in the Heart of the Napa Valley Wine Country!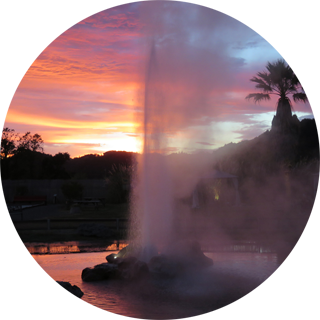 Located in the heart of wine country, it is one of only three geysers in the world coined with the name, "Old Faithful."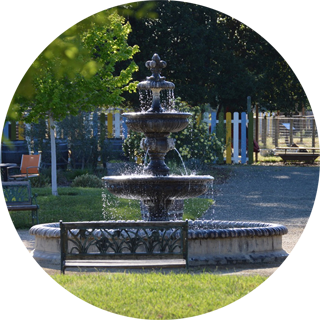 Showcases a wide variety of beautiful, native plants in a serene and relaxing setting.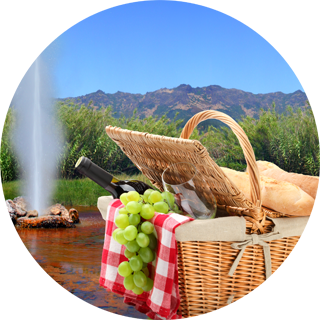 Bring in your favorite food & wine  and enjoy having lunch or dinner either at one of our picnic tables, under a cabana or on the grass.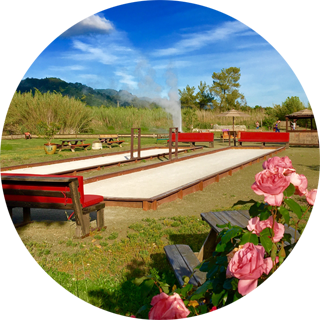 Play a game or two of bocce with friends or family, all while experiencing the Old Faithful Geyser erupting in the background.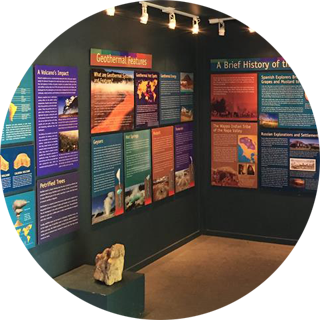 It's a wonderful place for the entire family to learn about our planet, earthquakes, geothermal energy, geysers and local history.
From Wappo Indians to Spanish and Russian explorers, then to Gold Rush…
Old Faithful Geyser
In the early days of the National Geographic Society, Old Faithful Geyser of California was declared one of only three "faithful" geysers in the world because of its regular eruptions. This geyser has also proven itself to be a good predictor of earthquakes. When the geyser's regular eruptions are delayed or diminished, an earthquake is likely within the next couple of weeks in the 500 miles surrounding the geyser.
Focus On Fun | Ages 8-16
This experience carries that "old school" charm as kids roam around the iconic
Old faithful Geyser of California, using Polaroid cameras.
Please click here for more detailed information.
Click Here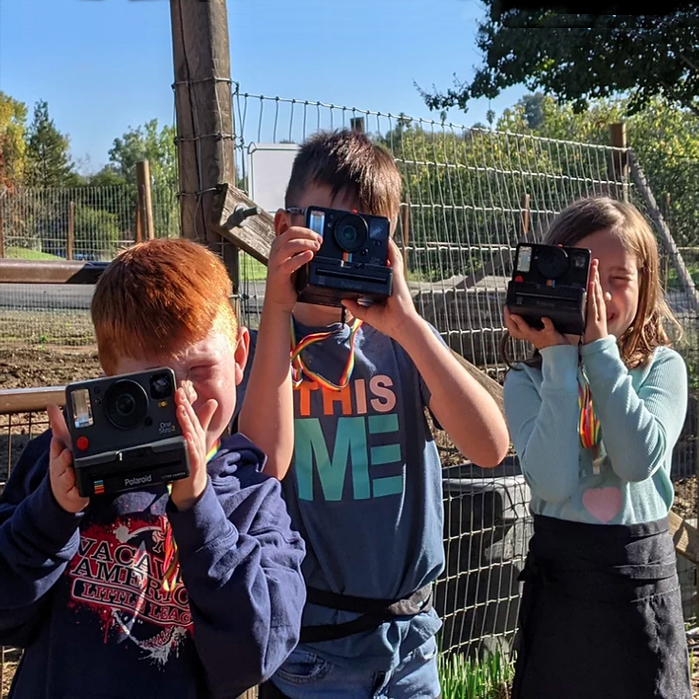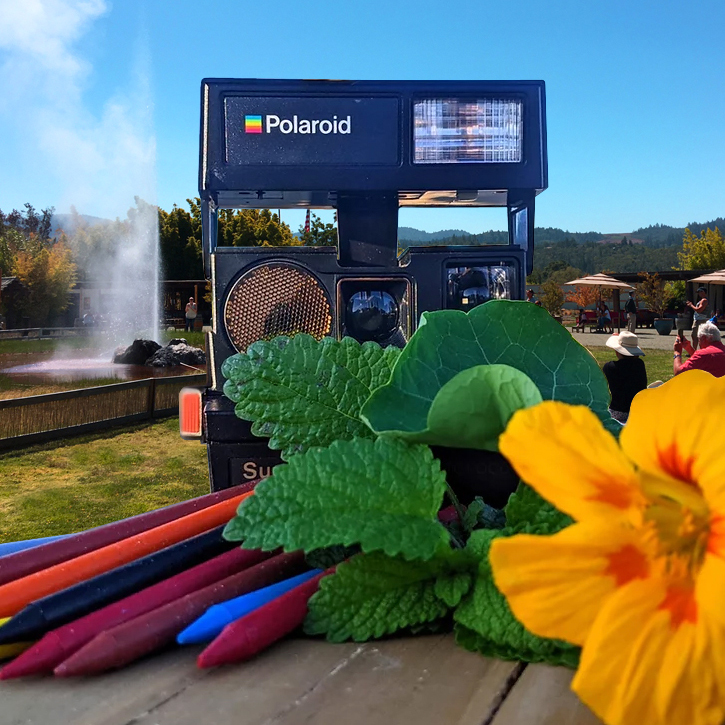 Life is Simply Better
in the Country

Many say that people simply live better in the country. Contrary to life in the city, life in the country is simpler, quieter, slower, and sweeter.




Our farm currently features four varieties of animals which include the famous Tennessee Fainting Goats, Cameroon Pygmy Goats, Jacob's Four-Horn Sheep, and Guard Llamas – and we often have new arrivals! While visiting our grounds you will learn much more about each of these breeds.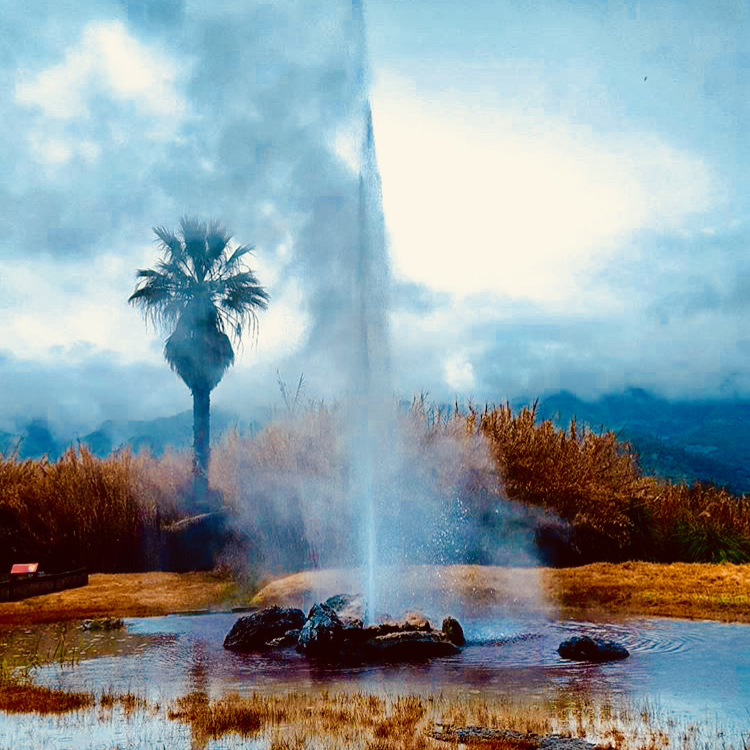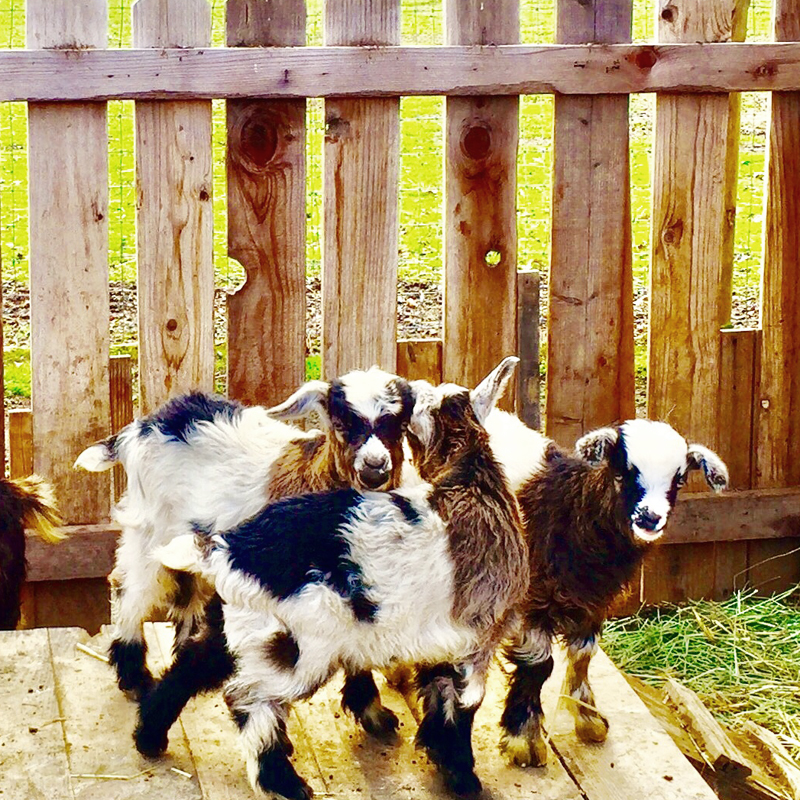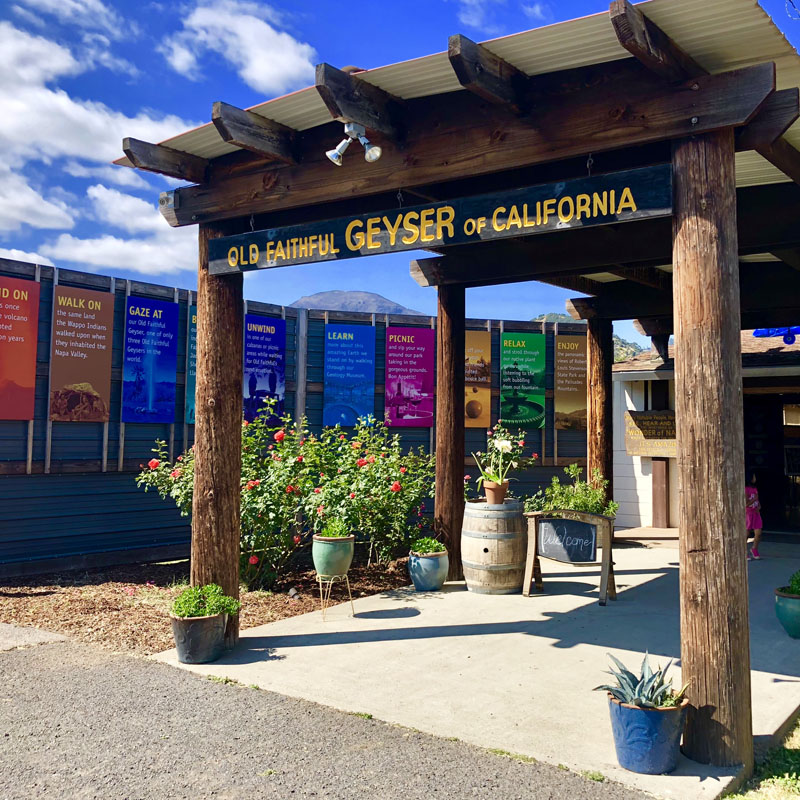 PHONE:
(707) 942-6463
EMAIL:
ADDRESS:
1299 Tubbs Lane, Calistoga, CA 94515