Mineral Water Bath

Constructed back in the 1930s, much like the native Wappo Indians, guests considered the hot mineral therapy pool to have spiritual, healing and rejuvenating properties. Guests would sooth what ailed them by enjoying private baths in custom-made bathing stalls that included a bathtub. A pipe that extended from the capped well to the pool helped to regulate water temperatures.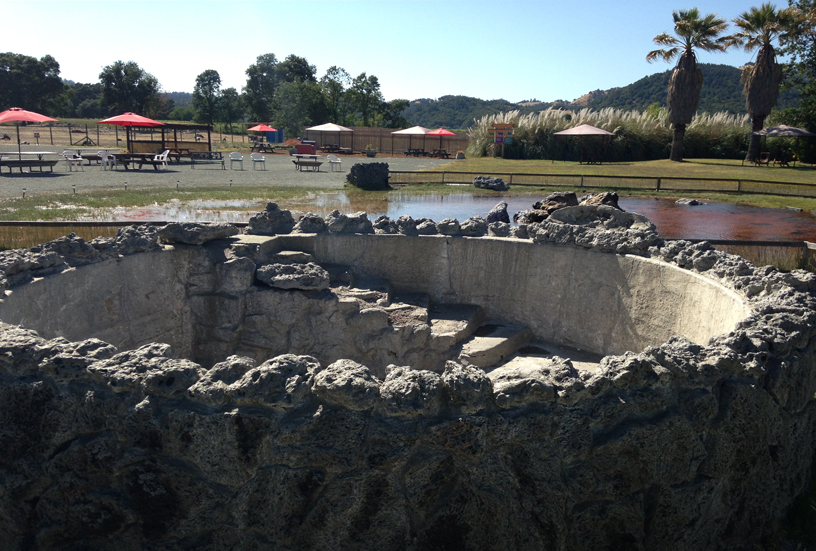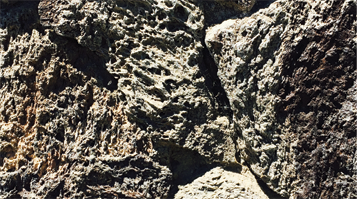 Lava Rocks
The walls of the pool are made up of lava rocks indigenous to this area. This means that the rocks are crystalline solids that formed directly from cooling magma. There are three main types of volcanic igneous rocks including rhyolite, andesite and basalt.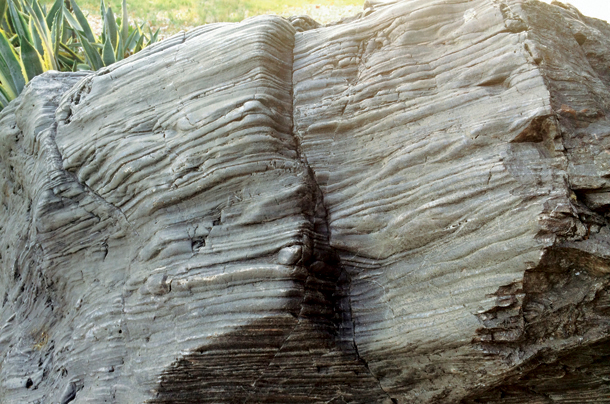 Rhyolite
Rhyolite is light in color, often appearing grey, white, red or brown. It contains a high silica content that is similar to that of granite. Today, rhyolite is used in aggregate, filler and lightweight building materials by the construction industry. In addition, artists feature rhyolite to accentuate their jewelry and sculpture pieces.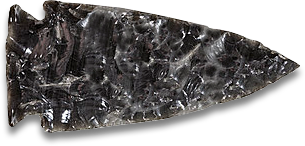 Obsidian

When rhyolite cools too quickly and does not form crystals, it takes the form of obsidian. Also known as "Black Glass," obsidian is a hard, but brittle rock with a smooth, glass-like texture. The native Wappo Indian Tribe often used obsidian for arrowheads and other cutting and piercing tools due to these qualities.

PHONE:
(707) 942-6463
EMAIL:
ADDRESS:
1299 Tubbs Lane, Calistoga, CA 94515