Country Corner

Life is Simply Better in the Country
Many say that people simply live better in the country. Contrary to life in the city, life in the country is simpler, quieter, slower, and sweeter. Those who live in the country truly appreciate the nature that surrounds them. They find joy, peace, and happiness in the simplest activities, whether it's watching the fireflies float through the air at night, fishing in a babbling brook, or walking quietly through miles of beautiful trails. The outdoors is their playground.
Life in the country means deeper connections with family, friends, and neighbors. The sense of community is sincere and everlasting. Living in the country means loving and taking care of each other while building strong bonds that can last generations. When you're in the country, you're never alone.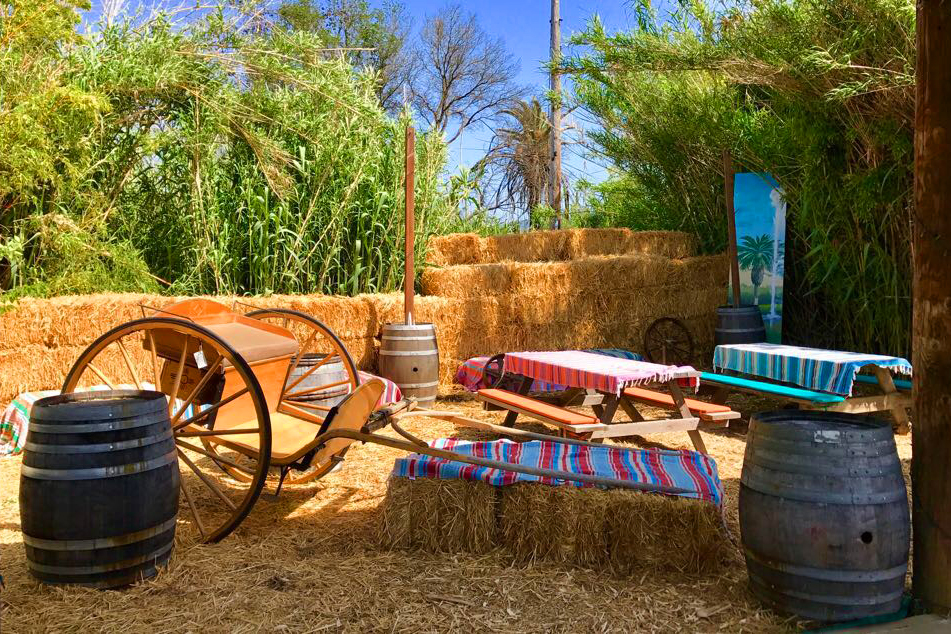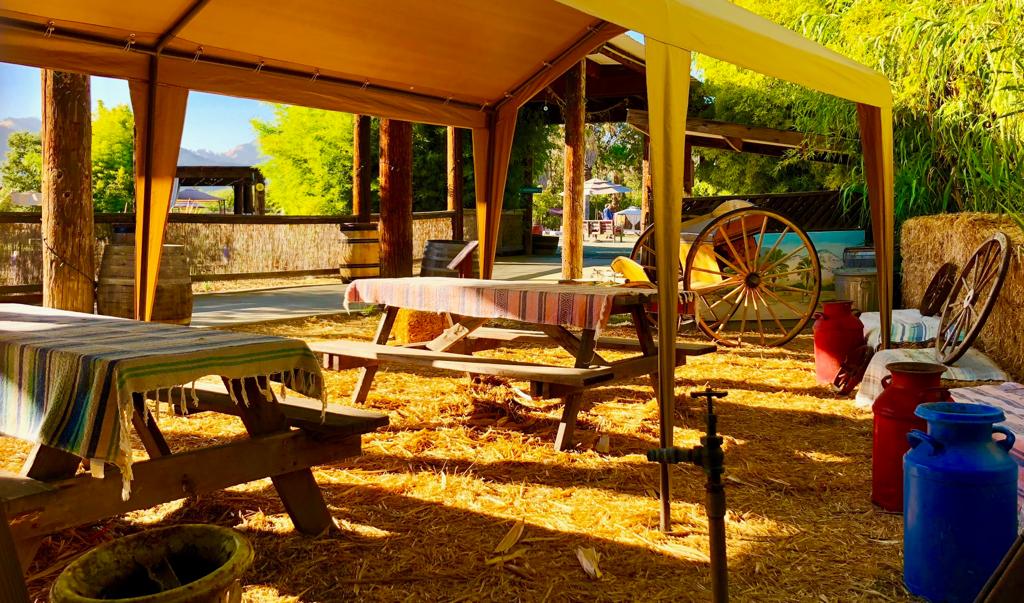 Cabriolet Roadster
This Cabriolet Roadster is a one-of-a-kind, unique find. This two-seater model is part of a collection of post Gold Rush carts used for transportation in the late 1800s and early 1900s.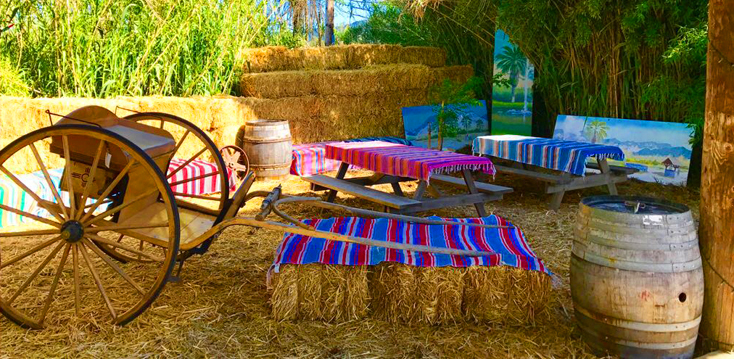 A cabriolet is a light-weight carriage with two large wheels that is pulled by a single horse. The design for this carriage was developed in France in the eighteenth century. Due to its light-weight and sleek design, models of this carriage rose in popularity very quickly. It became the vehicle for hire in both France and England replacing bulkier and heavier carriages.
Otherwise known as a chaise, gig cart, or one-horse shay, the original designs came in two and four-wheeled models, and featured a large, rigid apron and upward curving shafts. Many carriages came complete with a folding hood to protect riders from the elements. The carriage in front of you was designed without such a hood as the climate in California was relatively temperate, much like it is today.
In Calistoga, carriages like these were often fixtures in wealthy to middle-class households. Being transported by carriage was seen as a more dignified and sophisticated way of travel, rather than by traditional horseback.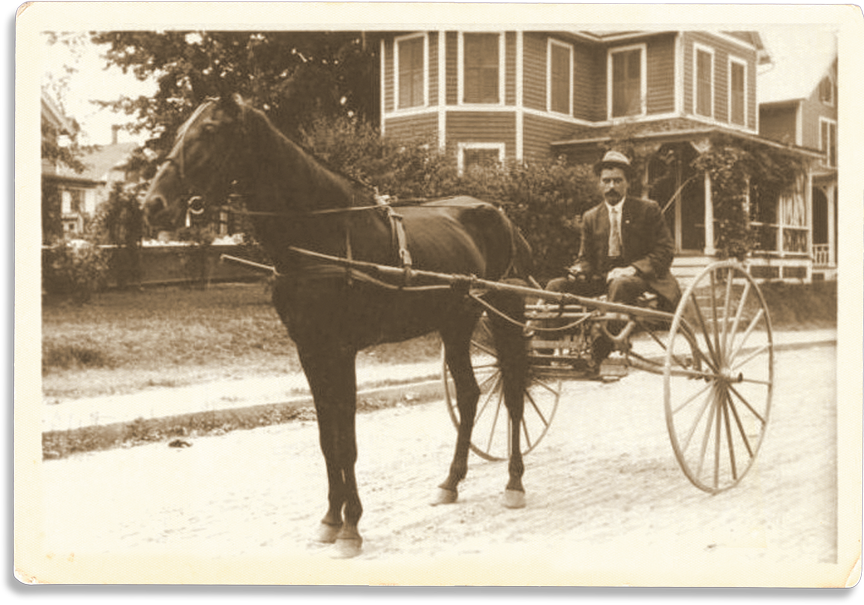 PHONE:
(707) 942-6463
EMAIL:
ADDRESS:
1299 Tubbs Lane, Calistoga, CA 94515