Geology Museum

Learn something new!
After almost 2-years of research, development and design we have finally completed our Old Faithful Geology Museum. This is a great opportunity to expand your visit at Old Faithful Geyser and it is free-with-admission.
With an abundance of information to learn about not only Old Faithful Geyser, but also several other aspects of the earth we stand on, how geysers work, volcanoes, earthquakes, the history of the region, American settlers and the gold rush, the Spanish explorers and their contributions to the land and much, much more – making your visit a unique and educational experience.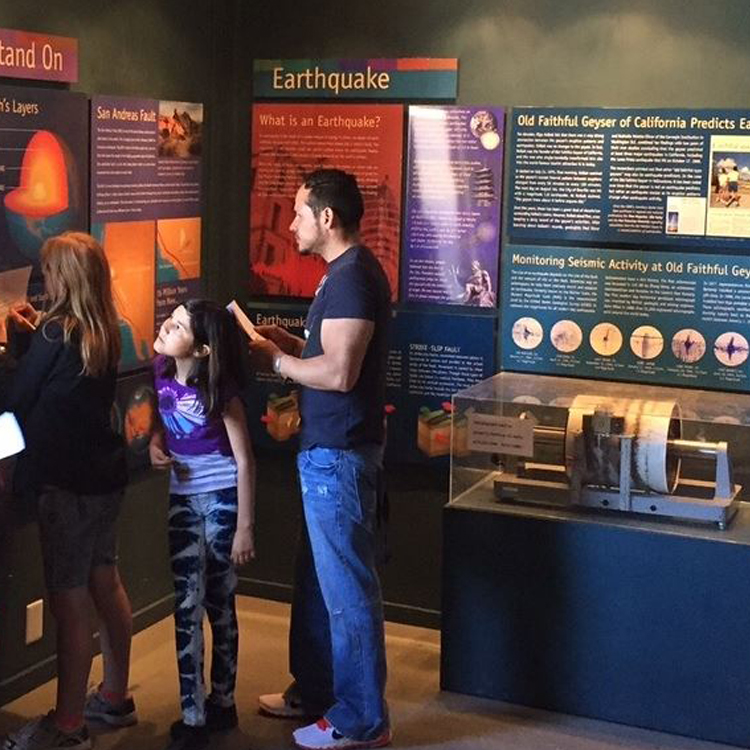 Olga Kolbek
We can't forget about the lady who was most passionate about Old Faithful Geyser and longtime owner – Olga Kolbek (1914 – 2008)
This amazing lady was a teacher, historian, businesswoman and entrepreneur who dedicated her life to learning and educating people during her 35 years as owner.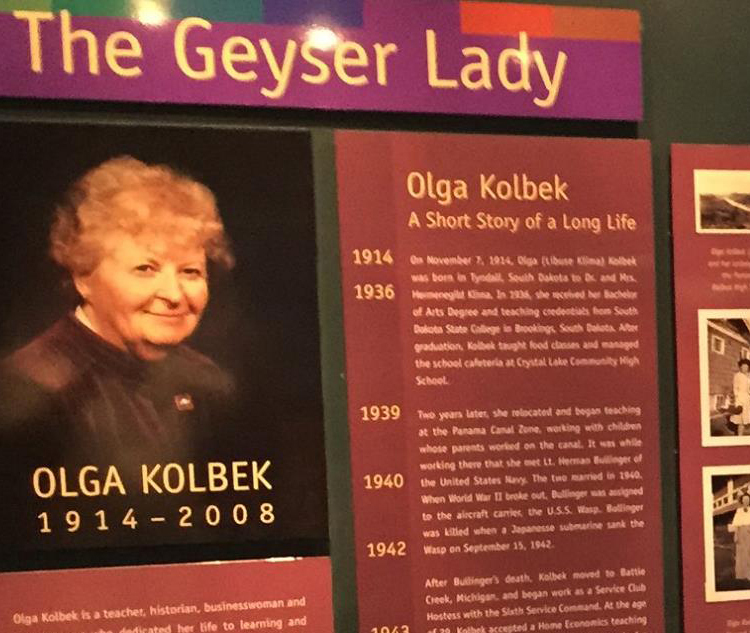 PHONE:
(707) 942-6463
EMAIL:
ADDRESS:
1299 Tubbs Lane, Calistoga, CA 94515
Open 7-Days a Week
Mar 1st – Aug 30th
9:00 am – 7:00 pm

Sep 1st – Feb 28th
9:00 am – 5:00 pm

Open until 6:00 pm on Saturdays.