Gift Shop

At the end of your visit, spend time strolling our gift shop.
In support of our Mission and Values, we have and continue to support "Local". Because we are situated in the heart of wine country, we have an abundance of locally produced and manufactured or hand made items. We are constantly refreshing and growing our inventory of locally made foods and food related items to compliment your picnic experience with us or to simply take home or as a gift for someone special.
Our merchandise selection also includes hand made and artisan items related to wine country and the Old Faithful Geyser, plus your standard items such as T-shirts, mugs, etc. We have something for everyone!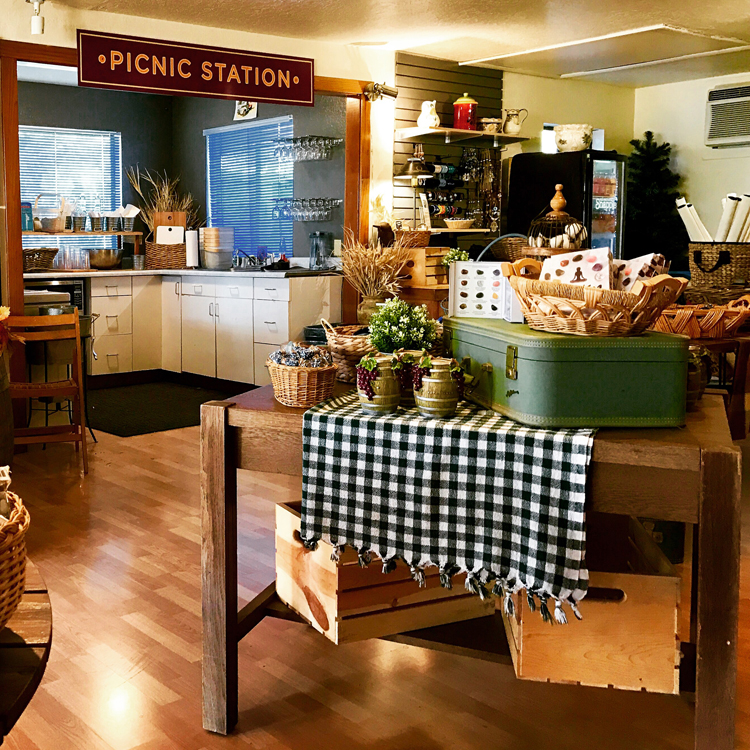 PHONE:
(707) 942-6463
EMAIL:
ADDRESS:
1299 Tubbs Lane, Calistoga, CA 94515